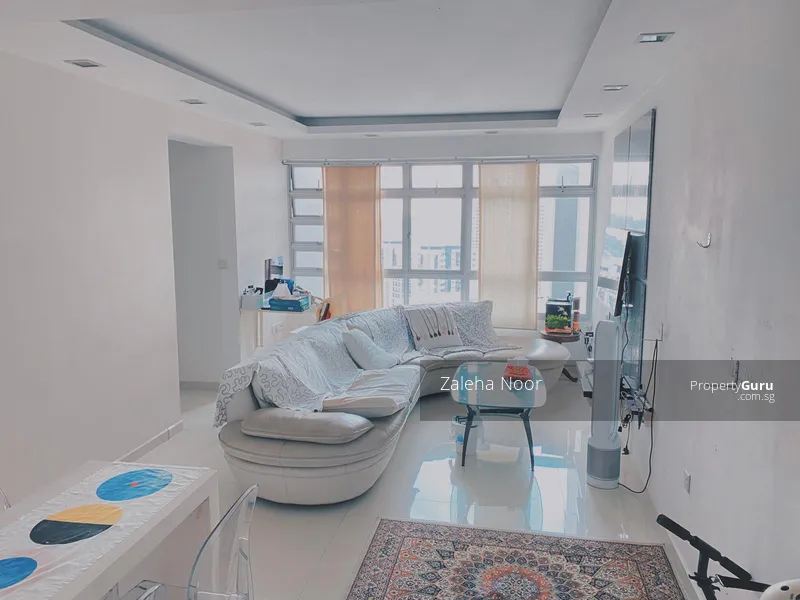 • 3 BR • 2 Toilets • 990 sqft 
Beautiful home with view of MBS & Bukom Island. Ethnic Quota Restriction – Eligible only to Malays, Indians & under Others ethnic group & PRs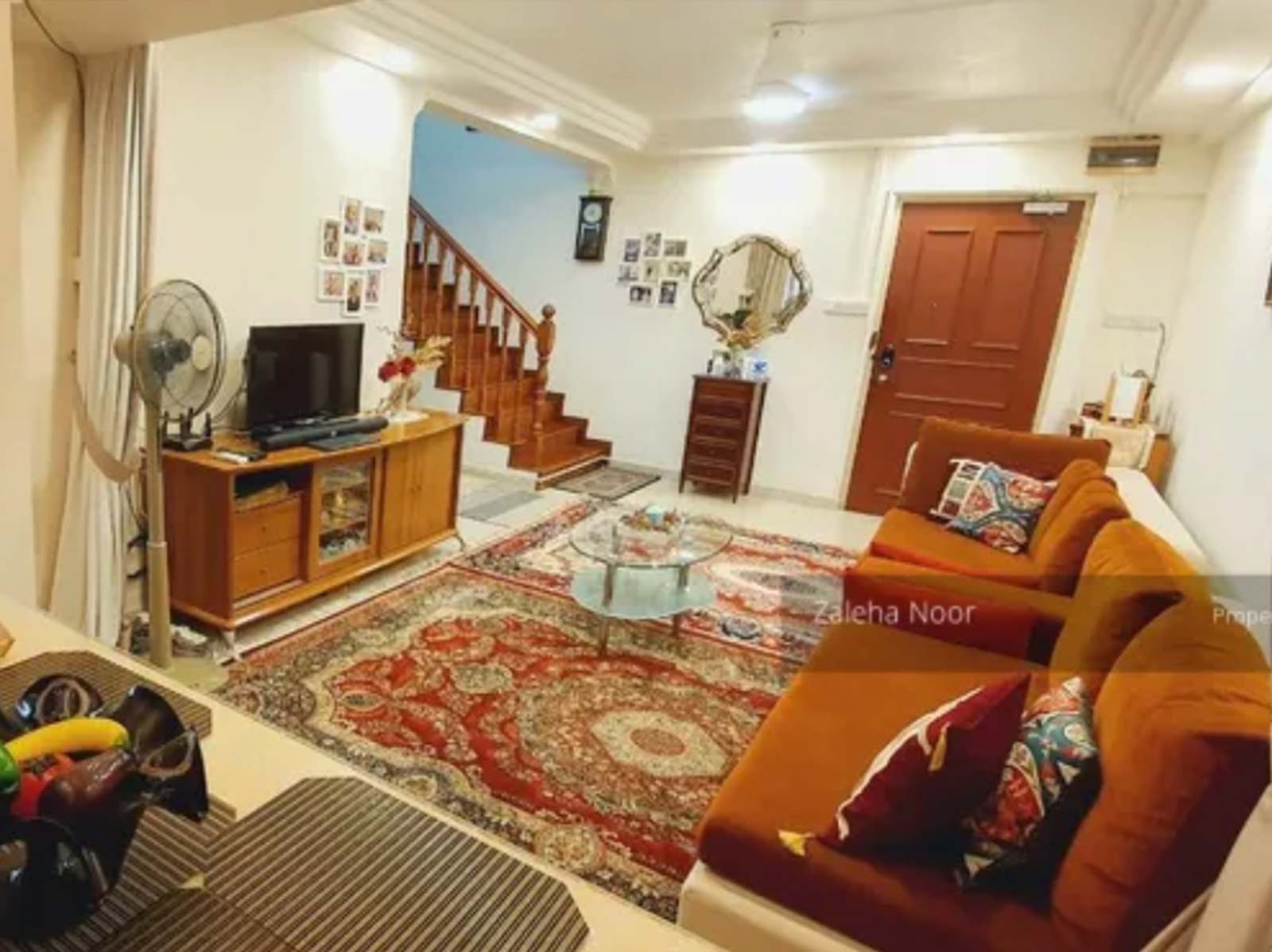 454 Pasir Ris Drive 6
• 4 BR • 3 Toilets • 1572 sqft 
High Floor executive Maisonnete with ultimate privacy. Bright and breezy with good windflow in and out of the area.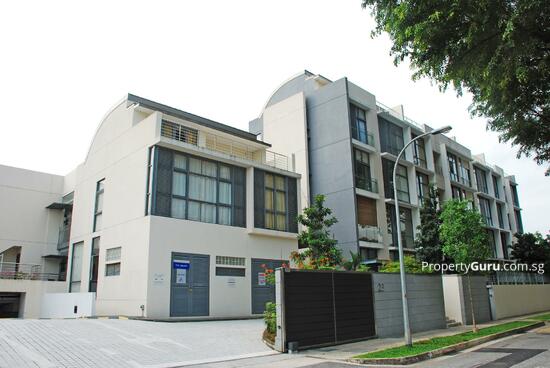 • 3 BR • 2 Toilets • 1701 sqft 
Freehold Condo in District 10
Resort style condo nestled in an exclusive enclave. A freehold duplex.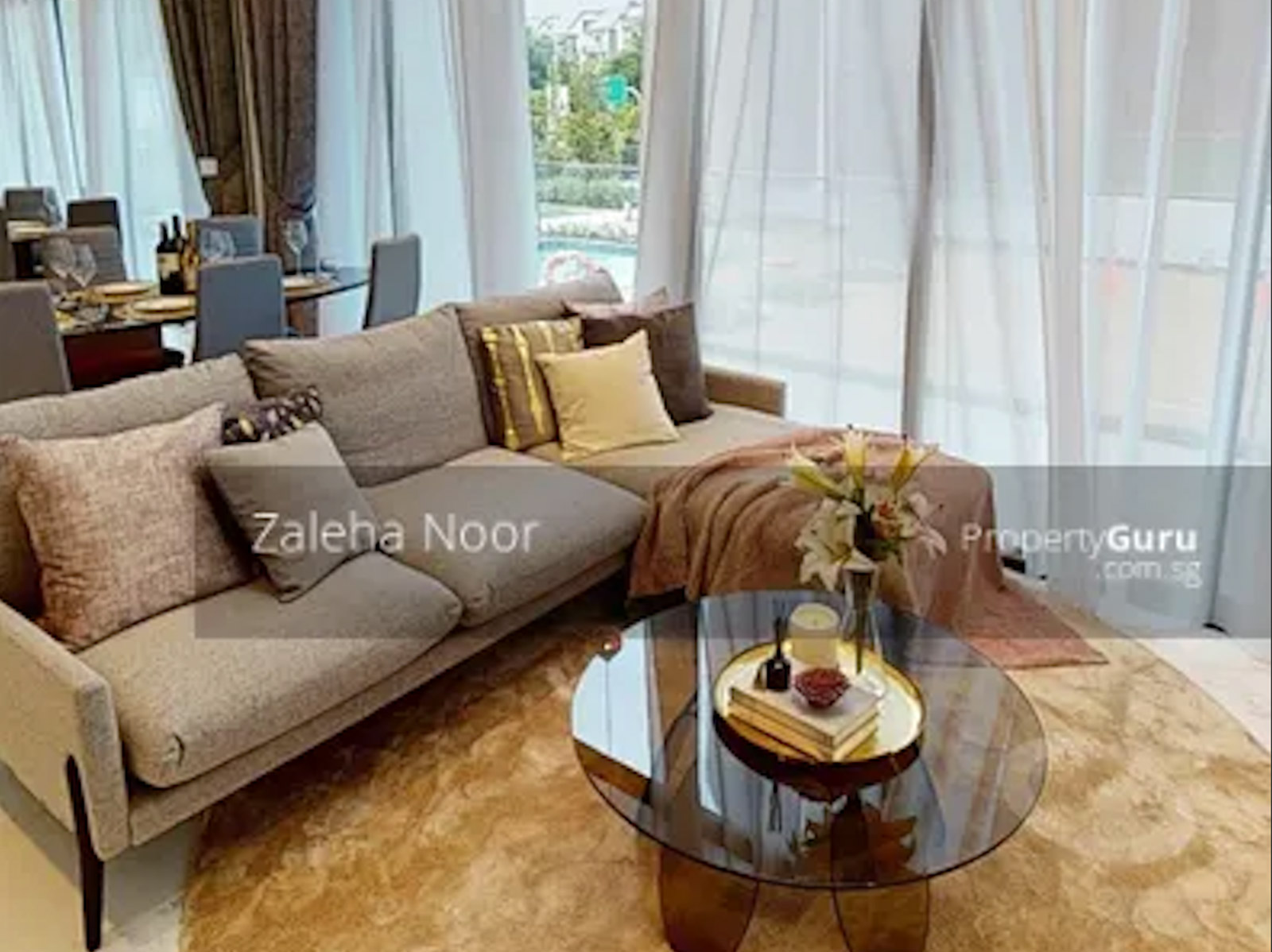 The Lilium
• 4 BR • 4 Toilets • 1292 sqft 
In the Victorian language of flowers, lilies portray love, devotion, purity & happiness. Freehold brand new condo by Sing Haiyi Group.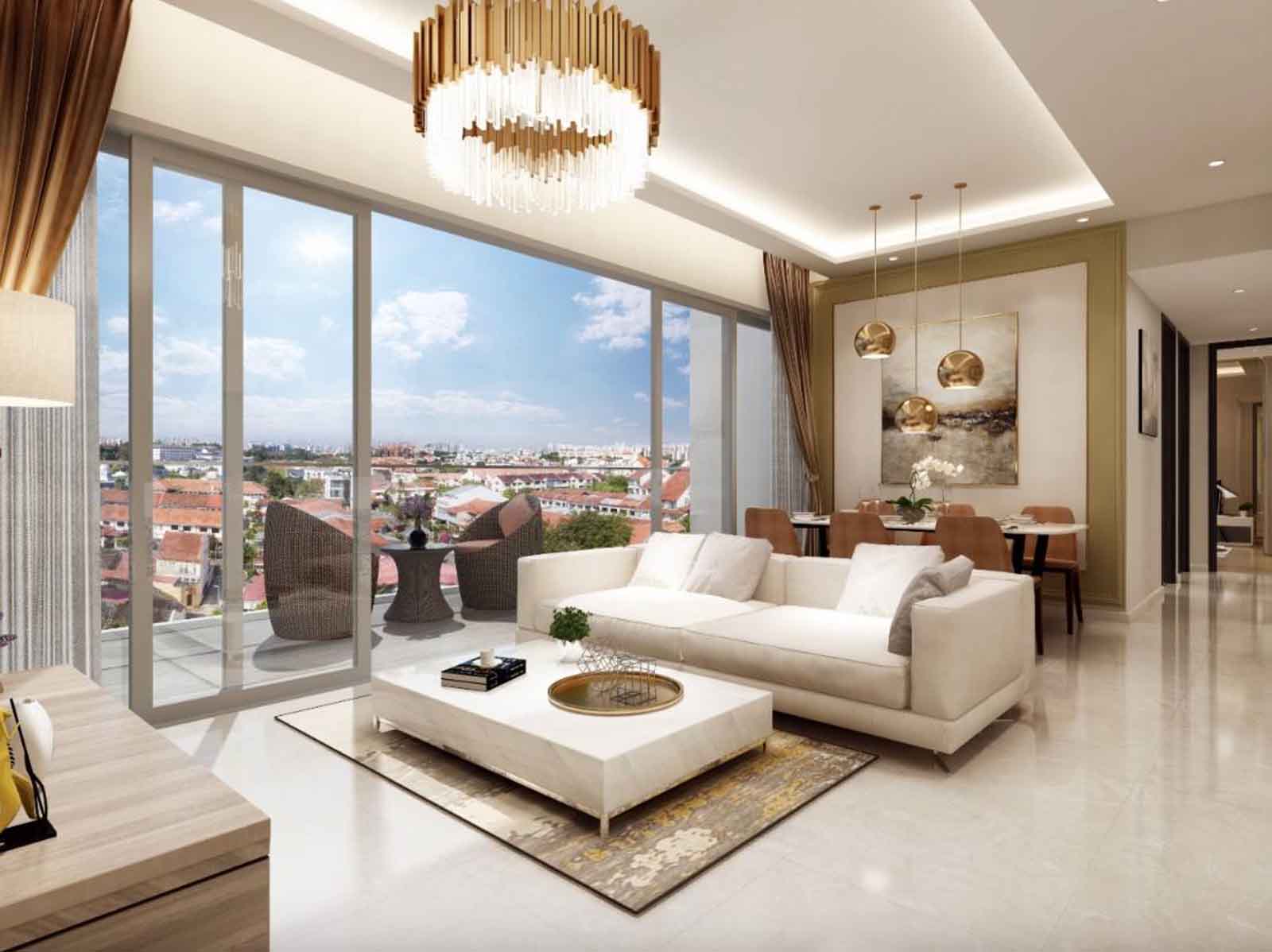 The Gazania
The Gazania is a Freehold development located at 5-19 How Sun Drive in D19 – Hougang / Punggol / Sengkang of Singapore.